Share
Close
Oxygen Bar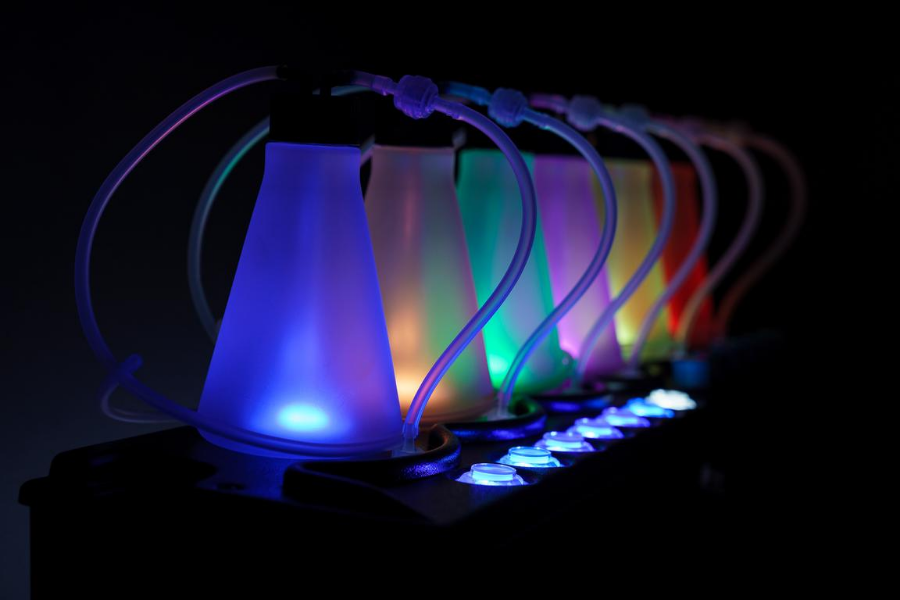 Our oxygen bar is a free standing bar which people sit or stand at to breathe over 90% pure oxygen and aromatherapy from a disposable nose hose. Our oxygen is produced by oxygen concentrators which take the ambient air that we breathe every day and separates the nitrogen from this ambient air with a molecular filter. We then take this purified air and "flavor" it using essential oil diffusers.

Imagine being able to breathe in 90% pure oxygen infused with your favorite aromatherapy scent to provide a most relaxing and exhilarating experience.

Proponents of this say that it

Boosts energy levels
Increases your endurance during exercise,
Helps you bounce back more quickly from physical exertion
Provides relief from stress and pollution
Increases your concentration
Helps you relax
Eases headaches and hangovers
Combining this Oxygen Therapy with our

Red Light Therapy

services is wonderfully effective.
The bottom line — "Oxygen is an element that you can live with" and exercise with. You can live three weeks without food, you can live three days without water, try to live three minutes without Oxygen!